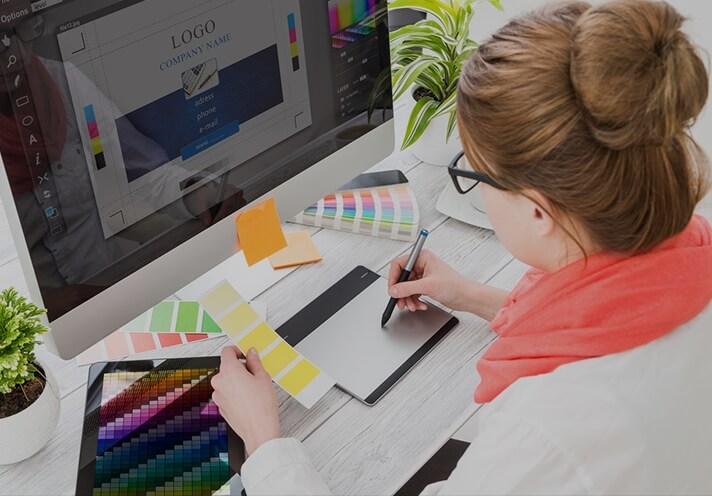 Graphics design
Graphic Design services offered by DMG accentuate branding efforts for your company, and we keep the branding consistent across websites, commercials, social media and logos. This makes it easier for the end consumer to associate with your brand and yields a competitive edge for your organization. The graphics are created strategically by our professionals and are made to be aesthetic and in close sync with the content. It helps deliver the brand's message across and keeps the content enticing. We keep our services versatile and innovative, and our work processes are transparent. We are open to changes at any stage during the project and are dedicated to client satisfaction. Our graphic designing services are state-of-the-art, affordable and are delivered in short timelines.
Our Graphic Design Services Offered
State of the art graphics that deliver actual results
DMG comes across as the preferred graphic design agency in India because our designs are characterized by a universal appeal and are high on aesthetics and functionality. They come across as a true reflection of your brand, and with our creativity, we ensure that the graphics deliver superior results. They are scalable and a brand can use the logos over letterheads and backgrounds without loss of resolution. We deliver our services for startups, SMEs and large scale corporate firms alike. They are available based on consumer demand, and as a dedicated assistant, our portfolio goes on to include design for catalogues, banners, labels and book covers.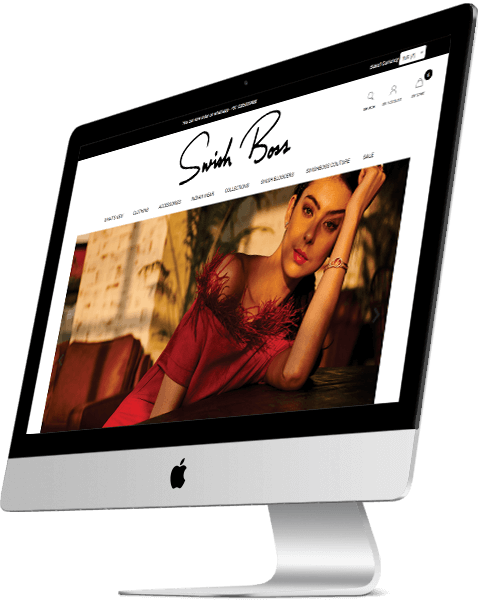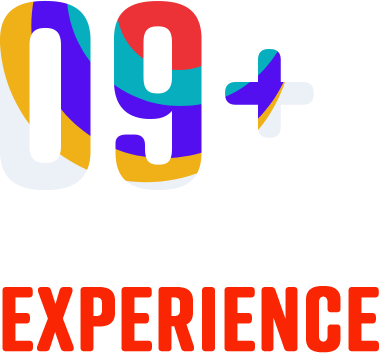 Client satisfaction is our driving motto
We understand your requirement and work till you satisfy 100%
We often do meetings to avoid miscommunication & believe in long term relationship
We never fedup with work revisions, we work and deliver with smile
Fresh & innovative ideas to promote your products and for public awareness
Can We Help You?
Get in touch - we would be delighted to discuss your project needs.
Get in Touch