Mobile App Development for Enterprises
At Designer Media Group (DMG), we offer a comprehensive spectrum of solutions for developing world class mobile apps for enterprises. With innovative work methodologies for system integration, we deliver customized solutions built using cutting edge mobile technology.
We specialize in native and cross platform app development alike, and come up with solutions that effectively meet client requirements. An interaction with the clients puts us in a position to gauge their requirements, suggest improvements and come up with solutions that work the best for their unique market placement. This delivers a competitive edge for their business and reflects in branding efforts, growth of business and higher ROIs. Our talented teams of app developers take startups to the next level by delivering enterprise grade apps for them.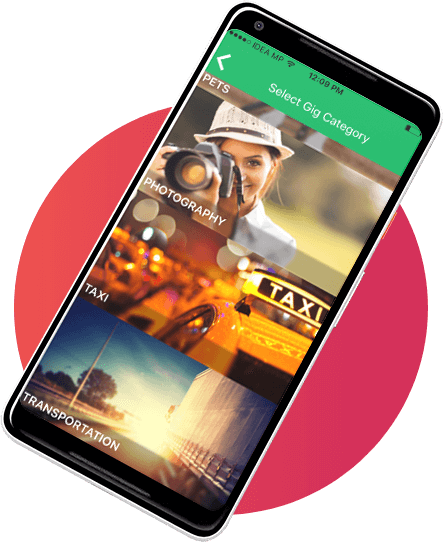 Android App Development
We deliver Android apps focused upon business specific requirements of clients across diverse market verticals. UI/UX, development and testing methodologies keep the apps robust. The out of the box applications are the finest in their class and high on innovation and usability.

Windows App Development
We are driven by creating amazing user experiences and offer comprehensive windows app development services. The apps that we design are innovative, fluid, cost effective, efficient and strategically focused towards desired customer cross section. Refined graphic elements in apps feel natural to use.
Apps that deliver the competitive edge for your brand
State of the art mobile apps at best prices in the industry
While our apps are highly functional, they come across as a true reflection of your brand. With passionate designers and proficient developers, Designer Media Group (DMG) brings forth aesthetic mobile apps that are agile, intuitive and customer centric.
Keeping ourselves updated with the latest technologies across mobile design and development enables us to create scalable apps that are highly responsive and have minimum loading times. Our mobile app development services initiate with a consultation, followed by UX/UI design, development, launching the app and managing it post deployment. We have numerous satisfied clients across domains such as banking, e-commerce, agriculture, finance, real estate, health and nutrition, fitness, and sports.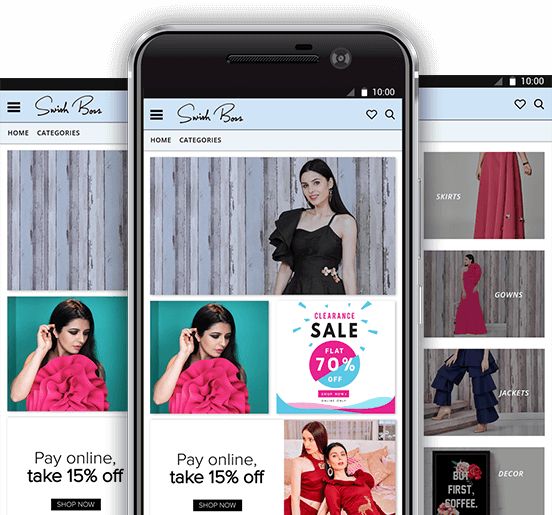 OUR COMMITMENT & GUARANTEE
Ethical and dedicated work practices for the finest of outcomes
100% TRANSPARENCY

Our work processes are transparent and we keep the client informed of our progress at every stage of operation.

95% on time delivery

Projects supersede client expectations and are delivered on time to delight clients and boost numbers of repeat customers.

Free 30 days support

Following delivery of apps to clients, we render a complimentary 30- day phone, remote, and email support free of charge.

Flexible Engagements

We are dedicated towards client satisfaction and happily incorporate suggested changes in projects at any stage of progress.

24X7 Support

In order to keep the functionality of mobile apps flawless and prevent any downtimes, we offer dedicated 24 X 7 support services.
Can We Help You?
Get in touch - we would be delighted to discuss your project needs.
Get in Touch